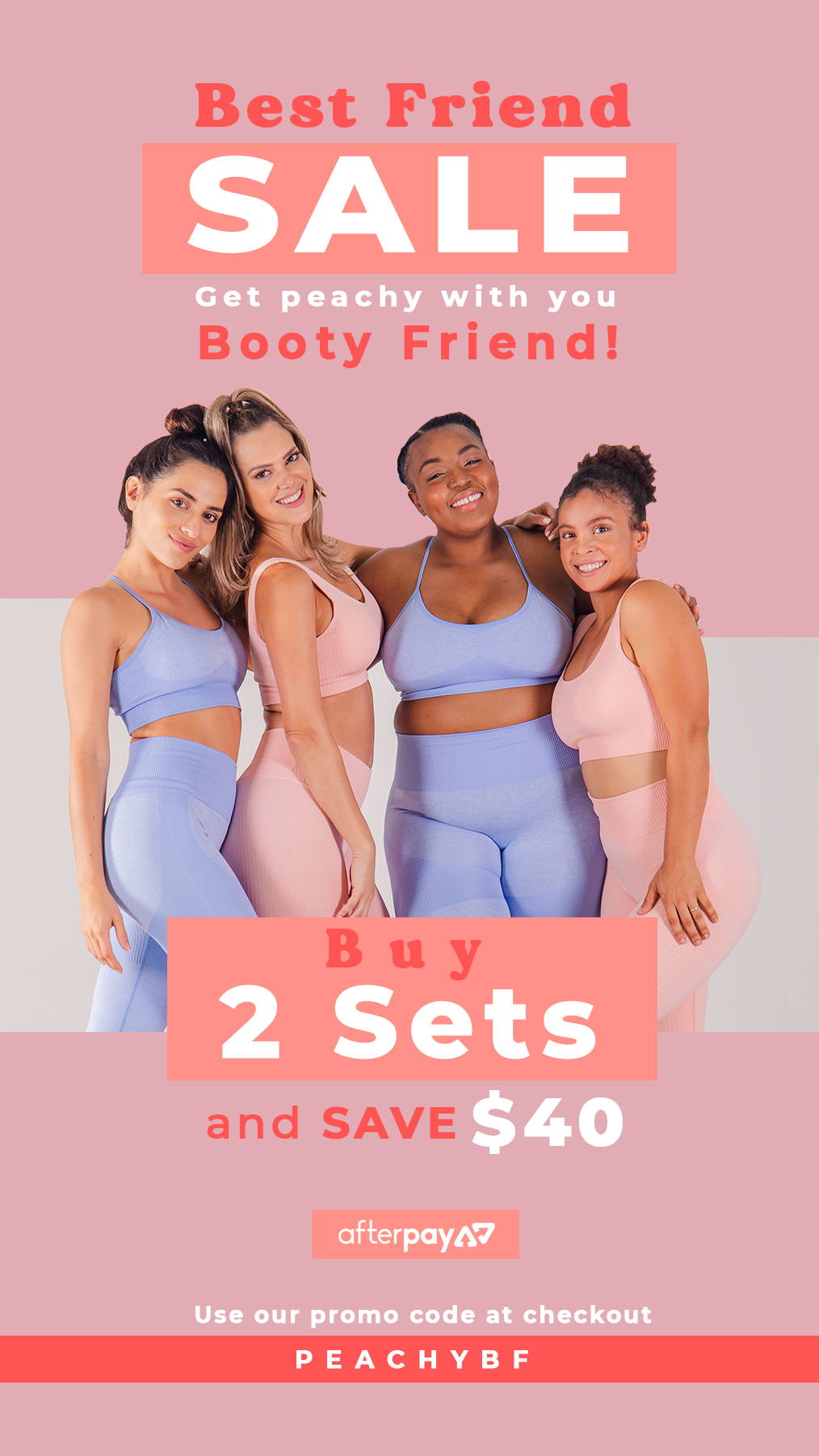 We believe in empowering woman and we have learned that our brand gives that edge of confidence in yourself to achieve all the great things you set your mind to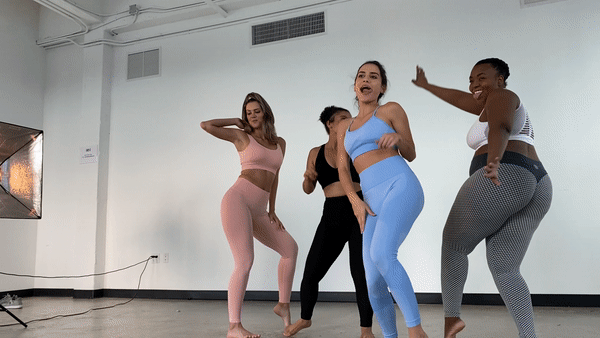 Our Peachy Booty Collection have the best combination of performance and aesthetics perfect for gym-to-street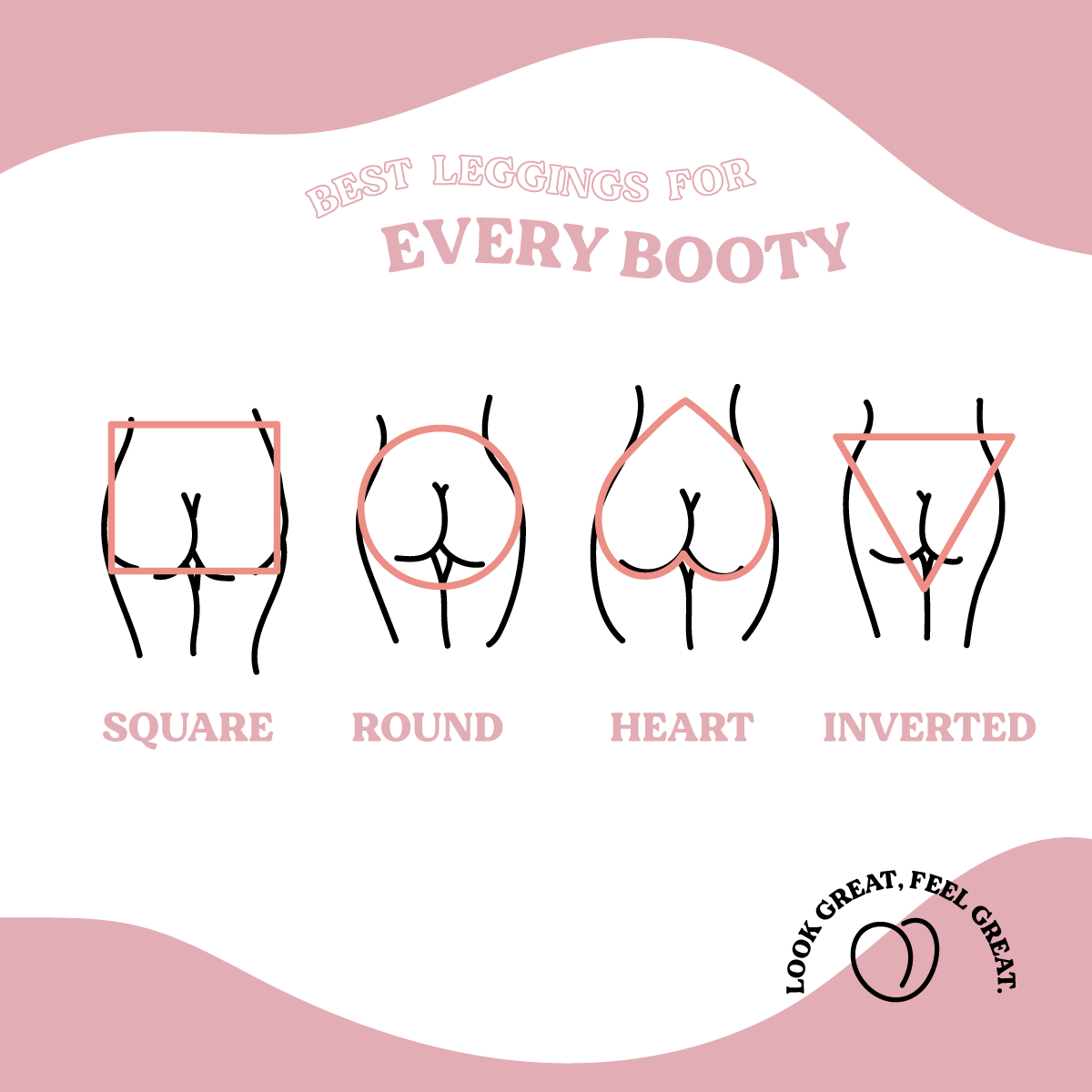 Booty lifting and performance
Our fitness experts have tested our products at the gym and you can absolutely squat with no movement restriction and without worrying that they will rip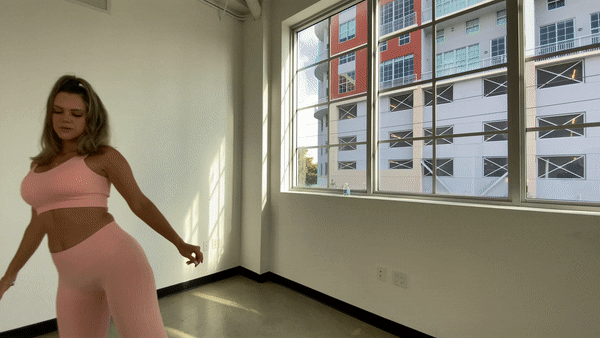 Inclusiveness is part of our core values and we want to make sure our products fulfills the needs of all our customers. Regardless of size and shape! We are working on making more sizes to include even more people!
Our leggings are squat and sweat proof so you can perform at the gym and you can also wear them to run errands or just chill at home.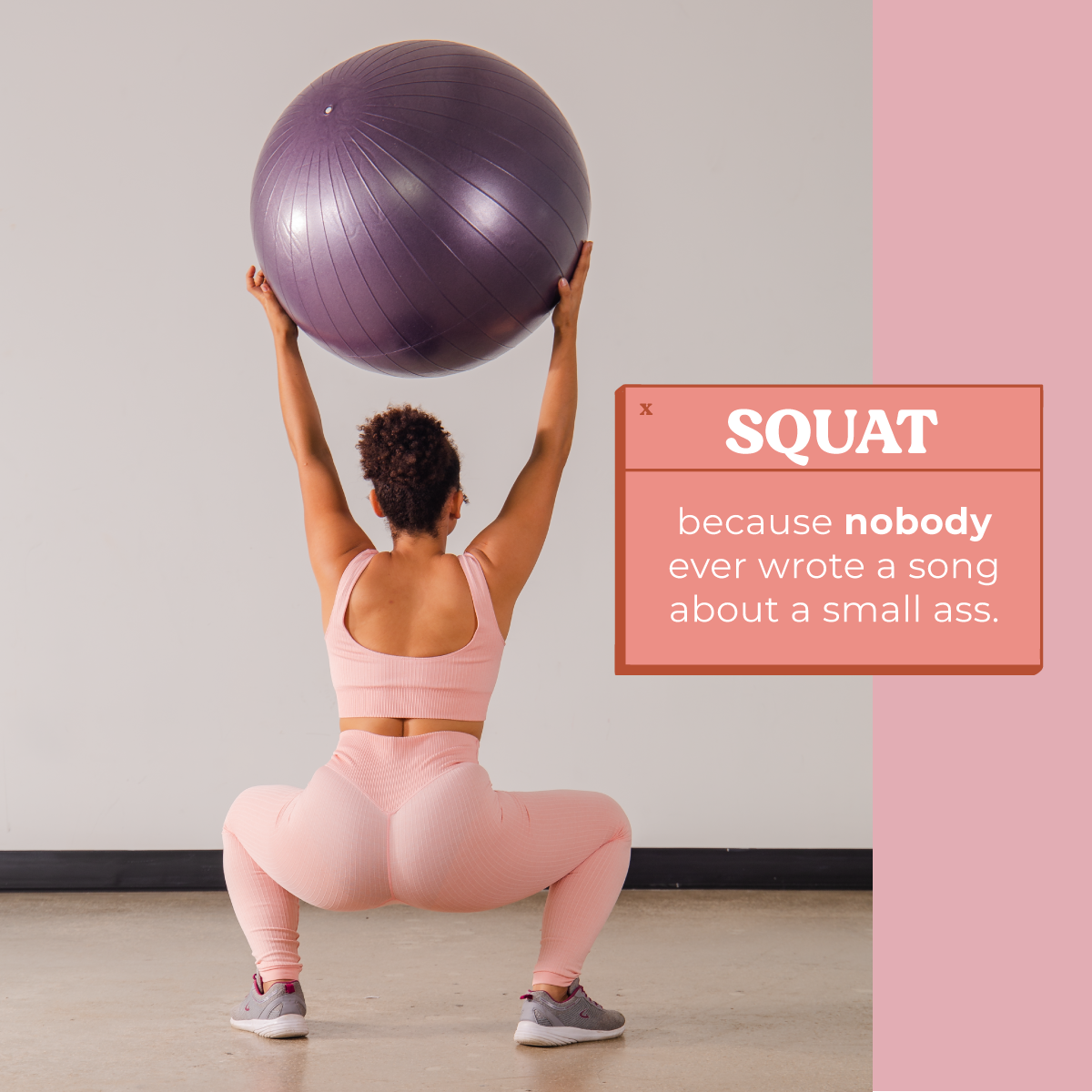 booty lifting & body shaping
Powered by our high-quality fabric, the Peachy Booty collection will lift and shape your peach so you can lift, squat, flow, or run errands while staying comfortable.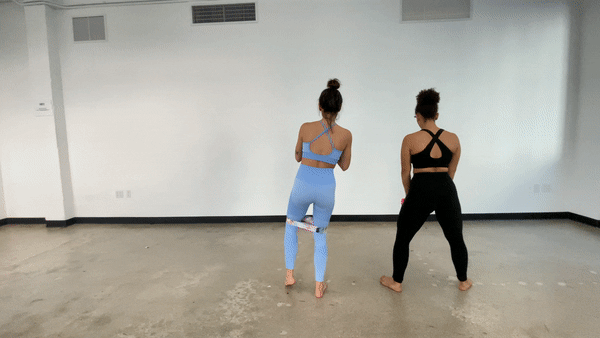 approved by our fitness experts
We have done the research to come up with a functional and beautiful design that will break necks at the gym and that you will love.
Do you ship internationally?

Yes, we ship worldwide. Free for limited time!
How do I track my package?

You can check the status of your order at any time by going to the following link: Order Status. You can also reach out to our customer support desk at hello@peachy-booty.com to ask questions anytime.
How long does it take for an order to arrive?
Once shipped, your order will arrive within 5 to 7 days for United States, within 10 to 16 days for Canada, Australia and United Kingdom, other countries can take 15 to 25 days. You'll receive an email confirmation once your order has been shipped. Feel free to email us to check your order status. We're happy to help.



THE PEACHY BOOTY GUARANTEE
We're confident we design and sell the very best leggings, and we want you to share our confidence! That's why we back every sale with a 30-day money back guarantee.
If you don't like the product, if it just doesn't work for you, return it. Within 30 days of receipt, products purchased from us may be returned for any reason.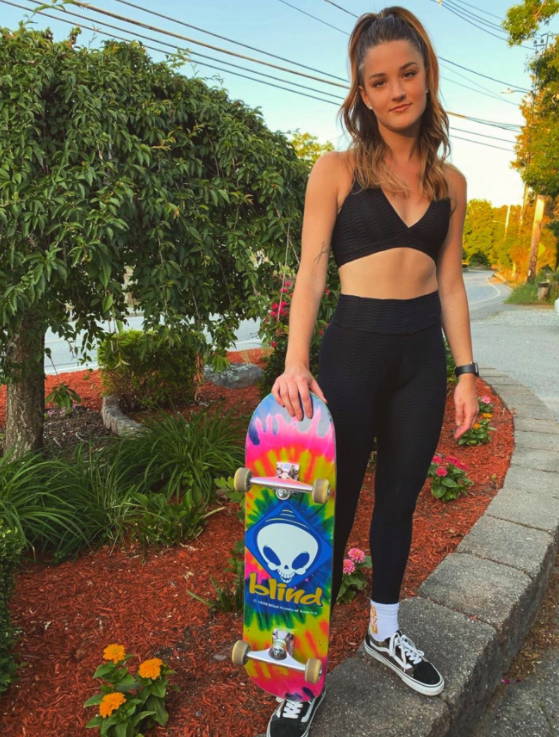 "I am LOVING these leggings! I really look better and feel great when I wear them. My gf was like: "Damn girl look at you!" I tested them at the gym and they're squat proof!."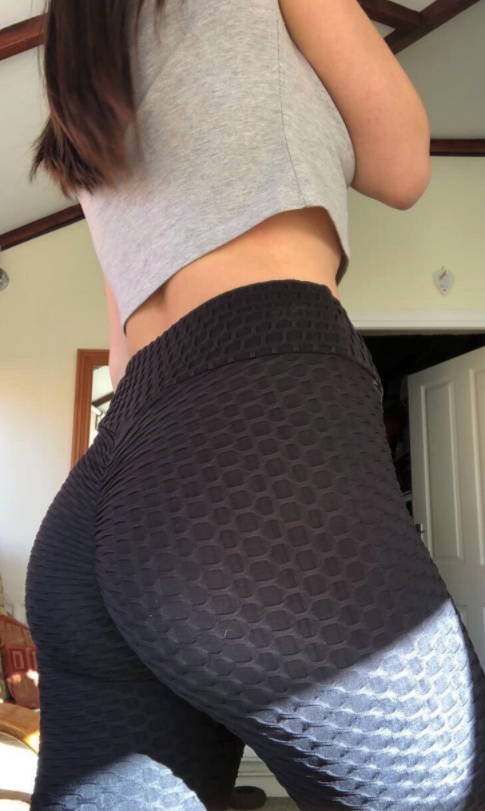 "Tiny butt what? I have been working on the glutes a lot and thisfor sure helps. They're also very comfortable and the shipping was fast!"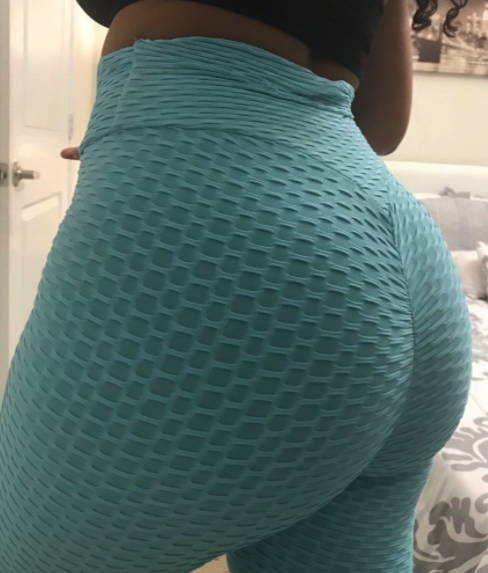 "Wow. I am officially obsessed with these. They are incredible. I feel so confident wearing them. I have been working so hard in the gym to reach my health goals, and as a gift for myself I purchased these. I ordered the medium, and went based off of their sizing chart. I measured myself as well. I will be purchasing them in every single color. I want as many pairs as I can get because they are absolutely incredible. Light, breathable, and squat-proof!!! You can't see anything underneath."